John Clark Agency
A Nationwide agency serving families and businesses across the Dallas Fort Worth metroplex since 2005.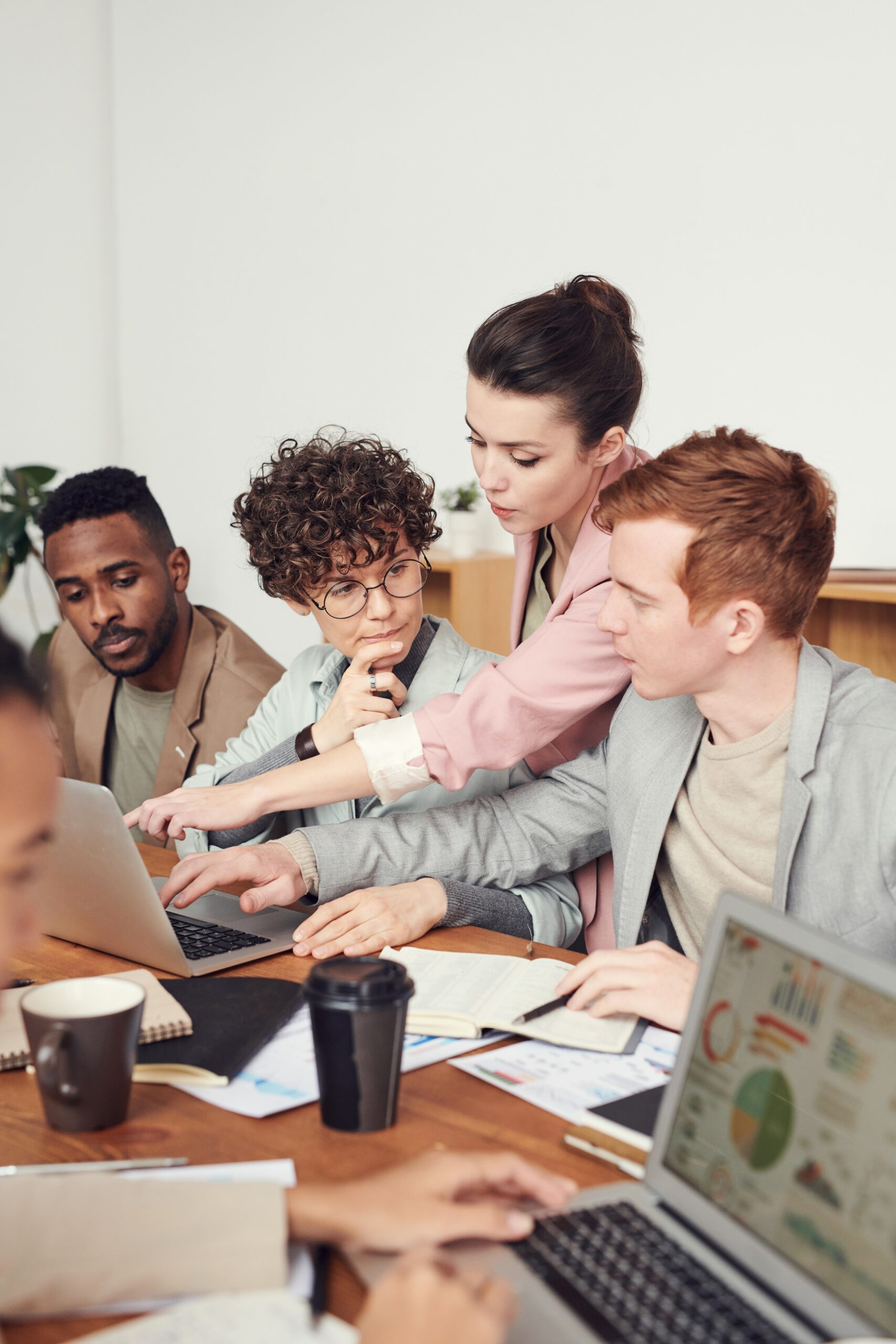 We offer a range of policies for individuals, families, & businesses
Providing Coverage for Over 15 years
Our agency was established in 2005 after John got first-hand insurance experience with his father for three years prior. Nationwide contacted John to start up an agency and wound up covering his start up expenses while also granting him independent contractor status due to his hard work and high level of customer service. John has won six awards over the years for his dedication to serving his customers while growing his business.
Our Mission
Our mission is to provide competitively priced insurance to families and businesses looking to protect life's most important assets while maintaining a high level of customer service, ethics and care. When you partner with John Clark Agency, you can call us anytime and access a live person immediately. There's no 800 number.  
Free Quotes
We are happy to provide a free quote on our services any time. Give us a call or send us a message.
What We Offer
John Clark Agency specializes in home, auto, business and life insurances. Our solutions are designed specifically for your needs.

General Insurance Policies
Choose from home, auto, life or business insurance. We cover all of your needs.

Premium Customer Service
Contact us any time, you will be connected to one of our team members, not a robot.

Customized Plans
We get to know your needs to better understand exactly which insurance plan will cover your situation.

Fraud Detection & Warnings
We help you stay secure by monitoring for fraud and warnings.

Online Policy Management
Easily access your policy online, on your phone or in your Nationwide app.

Low Rates & Best Quality
We do our best to find you the best rate that fits your needs, and find all savings available to you and your situation.
Our Team of Experts
Based in Richardson, Texas, our team is available to work with you whenever you need us. Learn more about us below.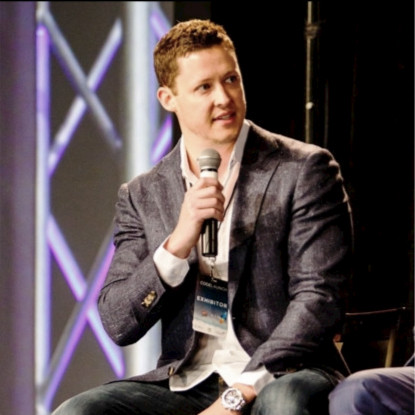 John Clark
Founder and CEO
John started the agency in 2005 after working in insurance alongside his father for three years. 
"Our agency team has been serving the Richardson and Dallas County communities with car insurance coverage since 2005. As a full-service insurance agency, it is our responsibility to find our members the right car insurance, home insurance and business insurance coverage protection they need no matter what."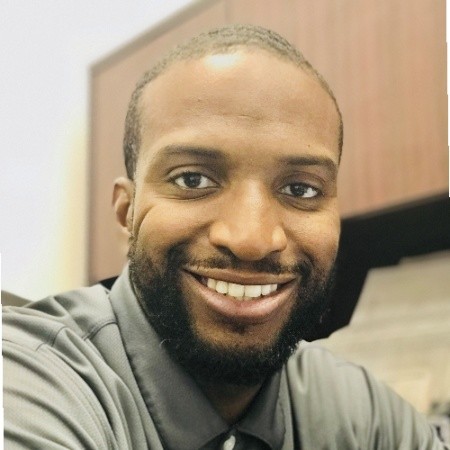 Charles Oruaga
Agency Manager
Charles currently runs the show at John Clark Agency. He's happy to assist with putting together quotes and serving our current customers.
"With our agency, you will feel right at home. Our top priority is doing what is best for our members. Whether it is buying a new vehicle or filing a claim, our agency will be there every step of the way. Our goal is to become a trusted advisor and to serve our members needs through On Your Side Reviews and to offer customized insurance solutions. We are proud to serve, Richardson and many other communities in TX."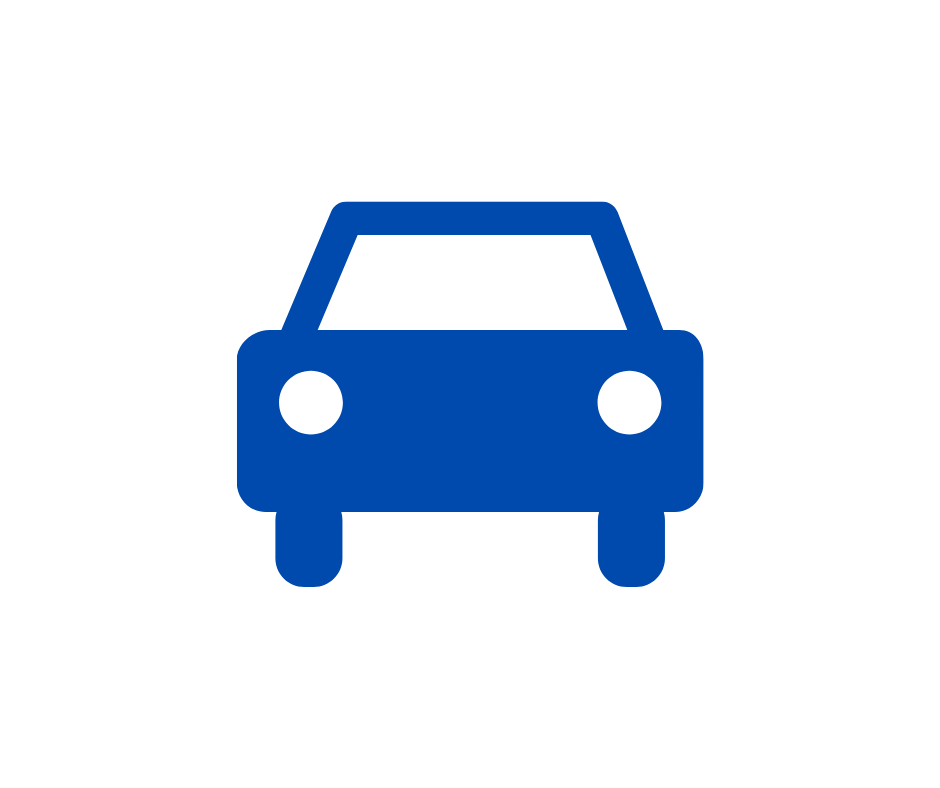 Auto Insurance
Don't let confusing terminology keep you from driving with quality insurance. If you have questions about your protection, then John T Clark Agency, LLC is here to help. At John T Clark Agency, LLC, we work with Nationwide to provide you with personalized automobile insurance solutions. No matter where you are in life, we will make sure you get the coverage that is right for you.
With Nationwide's On Your Side Review®, you leave our office knowing you have the right coverage for the drivers and vehicles in your household. For example, when an accident happens, having uninsured and underinsured coverage options could help in case the other party cannot pay for the damages caused. You can also get our roadside assistance and rental reimbursement insurance to get you back on the road faster after an accident. We will work with you to ensure any discounts you qualify for are applied to lower the impact insurance has on your budget. There are discounts for good drivers, good students, and even for ecofriendly practices like our paperless billing plan. If you are driving in DFW, know that we will always be there when you need us.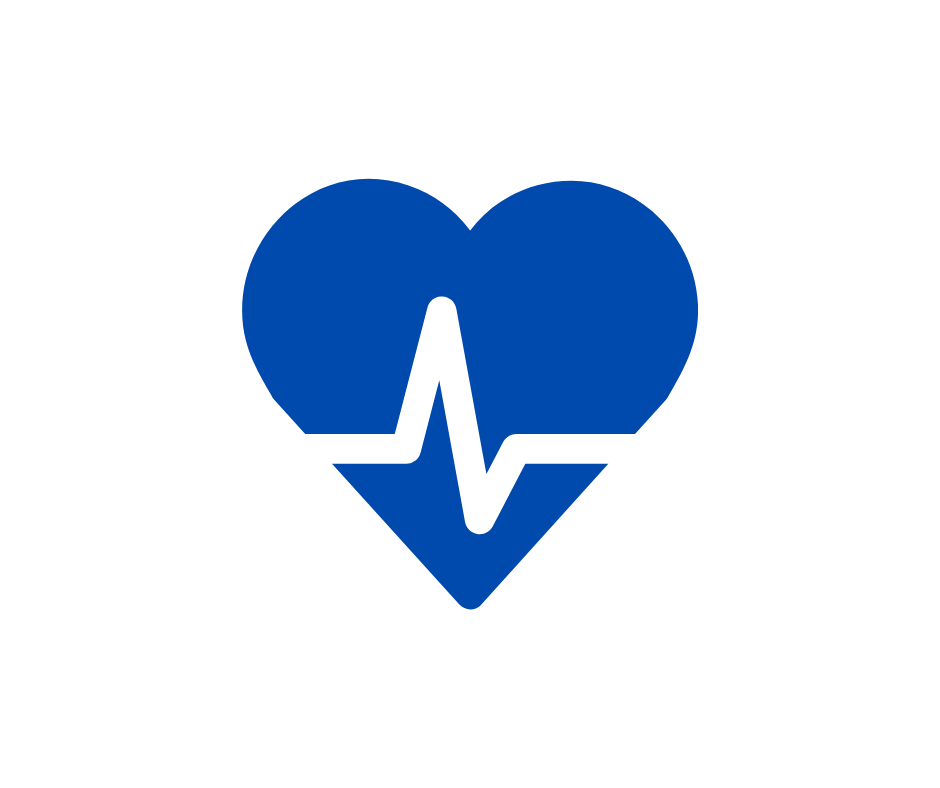 Life Insurance
When you're ready to purchase life insurance, it helps if you start off by choosing a good life insurance agent in McKinney. Whether you already have a policy and are looking to update coverage for yourself or you're ready to start a family and want to learn coverage options, you'll need an agent that is as good as the insurer they represent. At John T Clark Agency, LLC, our agents work hard to provide customers with the service and coverage options they need to strengthen their families' financial security and help them enjoy peace of mind.
There are many types of life insurance for you to consider as you determine what your financial security needs are. A good agent's assistance is invaluable. They can help you understand confusing industry jargon. They can also educate you about different coverage options to enable you to make well-informed decisions that provide your family with enough death benefit to keep them financially comfortable in the event of your untimely death. Think about if you live longer than expected. As you grow older, you and your family's financial needs will change, especially if you require long-term care. Do not leave anything to chance and unexpected circumstance. Think about your current financial obligations, how much you can afford for premiums and future financial goals.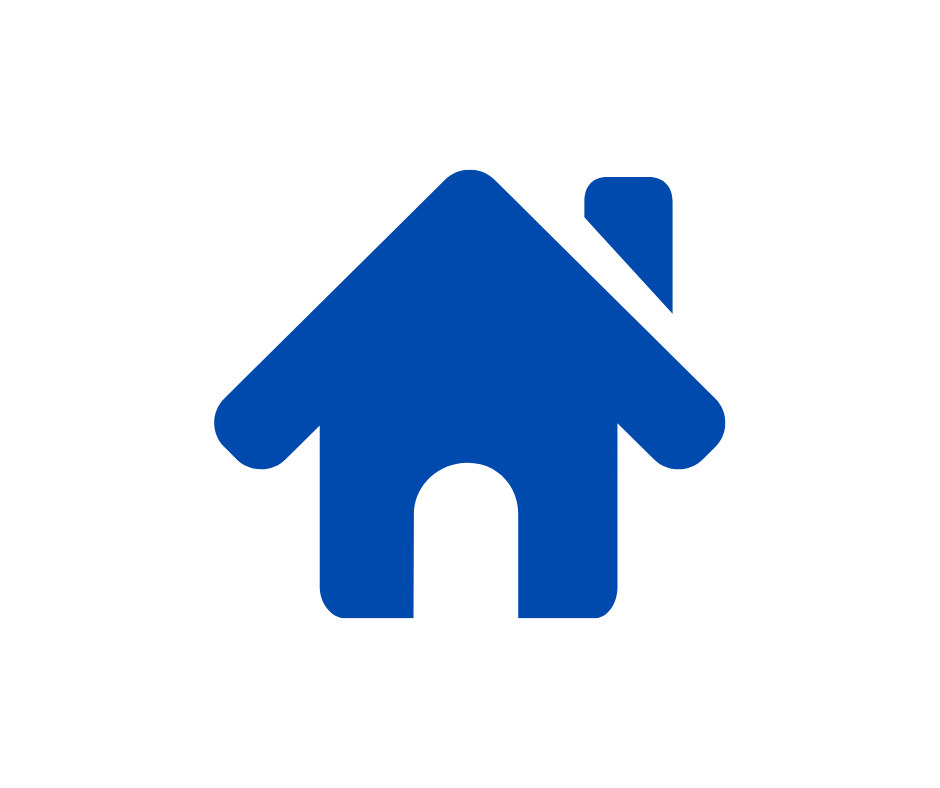 Homeowner's Insurance
Congratulations on becoming a proud homeowner! With all of the energy and resources you spent searching for and bidding on your home, John T Clark Agency, LLC knows the last thing you want to do is spend hours finding a viable insurance plan to protect your investment. With our help, along with the teamwork of John T Clark Agency, LLC and the knowledgeable folks at Nationwide, safeguarding your home and all of your belongings can be a smooth process.
Insurance is one of life's many little necessities and a requirement in some cases, but it's best that you take your insurance needs seriously. Our goal is to provide you with all of the information you need to be sure that your home is protected if something unexpected occurs. John T Clark Agency, LLC can talk you through determining the value of your belongings which can help you avoid underinsuring yourself. We also make sure your customized plan is explained to help you understand which risks are and are not covered by your plan, and you'll be well-educated on how your deductibles work.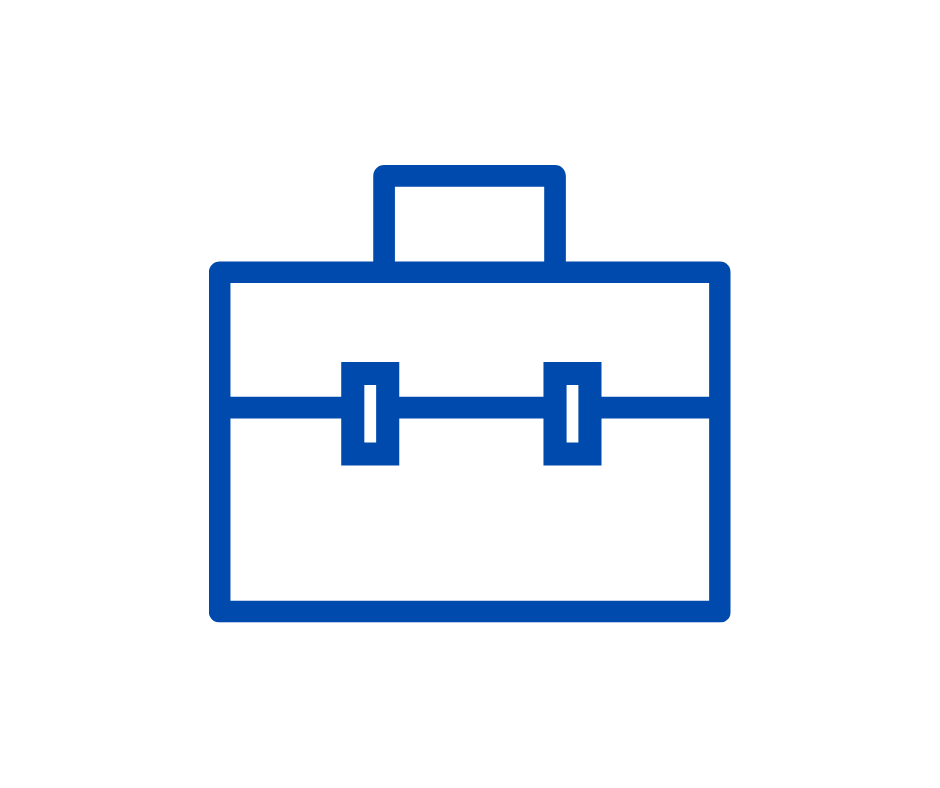 Business Insurance
John T Clark Agency, LLC has been helping DFW businesses manage their risk since the day they opened. From the very beginning, we've been committed to bringing the best services and products to our business clients, and that's why we continue to partner with Nationwide. Nationwide offers great value for liability, property, and commercial auto, as well as more specialized business insurance products.
You can find coverage packages tailored for specific industries. With GrouProtector℠ accident medical insurance, you can organize work events and team-building initiatives without having nightmares about an employee injury. It's also easy to handle several different types of coverage in a single business owner's policy from Nationwide.
While there are common risk factors based on industry and location, every McKinney company has slightly different risk management needs. This is where John T Clark Agency, LLC and the experts at John T Clark Agency, LLC can really make a difference. Let's talk about what gains your company has already made and where it's headed next. From there, we can help customize a policy and billing schedule that will put your company in a better position.
Give us a call at (972) 547-9755. We can set up your policy over the phone or schedule a time to talk in person. Nationwide offers small business resources to help you strengthen your business, such as financial calculators and information and articles on marketing and cash flow management. Learn more at the Business Solutions Center.
"Very nice to work with, highly recommend! purchased an auto and renter policy."
"I have been a customer of John Clark agency for years and have never had issues. They are professional, nice, and always quick on turn around times."
"My agent was Charles he was great he took his time to help me understand everything and got me a great deal on my home and auto insurance. I'm very thankful because I don't know what I would have done without him."
Put You & Your Family in Good Hands
Contact Us 
Looking for a free quote? Have questions about your current policy? Need help? Feel free to contact us today by filling out the form below.